There are many high profile poker players who have come and gone from the game for distinct reasons.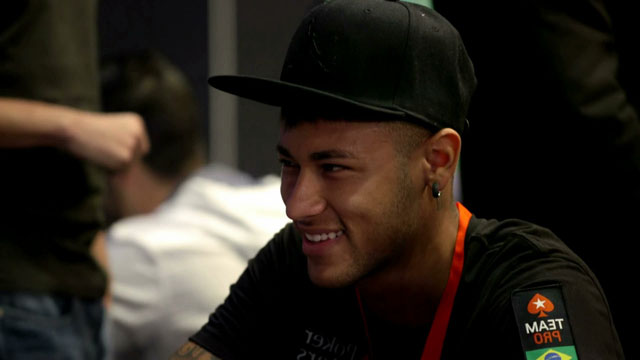 Amongst the high profile poker champions, some were amateur players while others were pro but left the game to chase their other dreams and passions. The biggest and most talked about poker player is indeed Tuan Lam, who completed runner up in 2007 to Jerry Yang at the WSOP Main Event. He made the final table with a field of around 6,358 players. He may have disappeared from the poker world, but he has left a lasting impression on his fan followers till today.
Lam has settled down comfortably with whatever money he earned from the Main Event. In addition, the player has also done several charity works soon after he completed his runner up. He faced some health problems, but did overcome and has continued leading a happy life. He was seen last during the Main Event which took place in the year 2014. He does play cash games with his friends at Bellagio as he believes in relaxing and spending quality time with friends and family.

After his brilliant performances as a poker player, he focused his time and attention elsewhere. Lam does a lot of charity by donating rice and funds to poor people. He goes around helping people as that is something he always wanted to do. He feels good lending a helping hand to the needy people.
The Vietnamese-Canadian poker player worked for a metal company before becoming a poker champion. He is happily married and has two children. He has made a whole lot of money, but also saved enough to lead a content life. He has stopped taking risks with money and prefers leading a relaxed and comfortable living. Well, the poker player's life has indeed changed completely for good.